The Glen Waverley Cake Company
Delicious cakes and cupcakes – served right in Glen Waverley.
*Online or Phone Enquiries Only*
Give us a call For Your Customised Cake Experience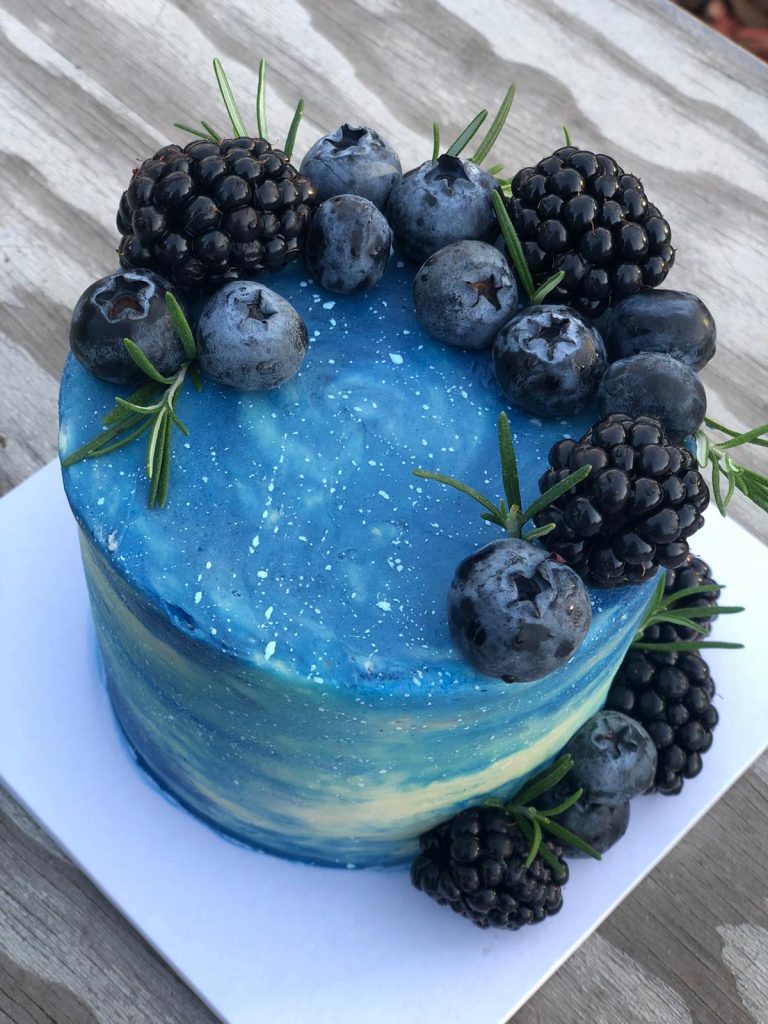 We create delicious memories.
Every creation is hand made and we only use the very best organic ingredients when baking. We approach each cake that we make with complete enthusiasm, creativity and always enjoy a good challenge. Cakes are our passion, and we always go the extra mile to ensure that each custom cake that is ordered by you – will be met with complete care and delight.
We have a deep love for anything to do with special events, birthdays, anniversaries - basically anything to do with important memories! We've been able to garner a reputation for immaculate attention to detail, care and creativity. Our aim is to truly invoke a memorable experience, which all begins with that first phone call with a client. Simply lay out what you require, down to the finest detail and then consider it done.
I like to create a unique experience with every single cake. That means, each cake is individually designed and hand-made. We ensure that your cake is baked to perfection, and created with every bit of love and effort that went into it, and provided to you in immaculate condition. We guarantee the usage of only the highest quality ingredients for you.
We love to draw inspiration from many different things, such as fashion, photography, nature and travel. So whatever your personality is, we do our best to create a construct that is truly reflective of you!
Jennifer Williams
2020-11-01
These homemade cakes are to die for 😍
Geethi Randeniya
2020-08-17
Tharushi Heshani Gunawardana
2020-08-16
I love their cakes and cupcakes and jars! Absolutely love it all!
A few words
Our promise to you
At The Glen Waverley Cake Co., we aim to create only the most exquisite and uniquely designed cakes that are formed from a multitude of different inspirations. Whichever theme you want - whether it is art, sport, music or even fashion, we can create a cake that is catered to you. So that means, anything you imagine - we'll create.
There's an endless amount of variety for the style of cake that we can make. At the Glen Waverley Cake Company, we strive to make all your cake fantasies a true reality.
We'll bake to any occasion, with always ensuring that perfect taste for the first bite. We're always here to serve and ensure that each cake is a true culinary delight.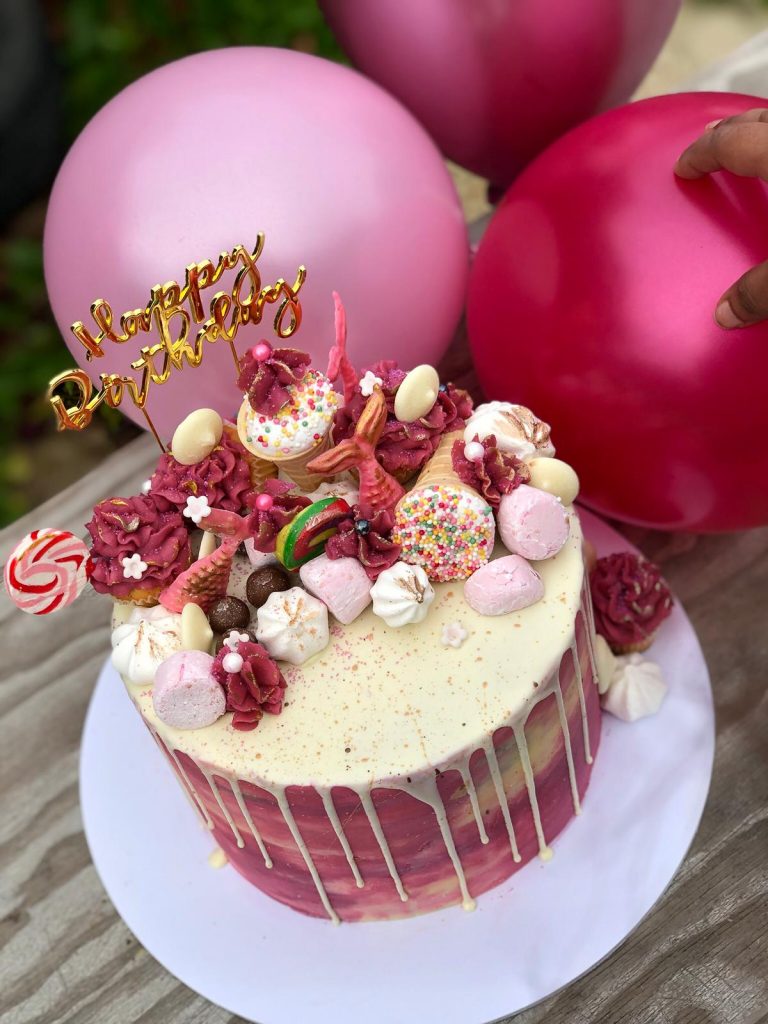 We always enjoy designing and creating birthday cakes for our clients. At Glen Waverley Cake Co. we strive to create the most amazing birthday cakes in Glen Waverley, which has made us popular within the area. We design custom birthday cakes for all ages – so whether its for kids, or its 21st or 60th birthday, we can cater for any birthday celebration.
All of our cakes are designed right down to the perfect detail for what you require. We can replicate styles, themes and all sorts of characters. We guarantee that all our cakes are freshly made, delicious and that we'll always blow your guests away!
Our team are inspired to create only the most delicious, and creative Birthday Cake for you and your loved ones. So no matter the theme, and flavour of your choosing – we can do it. We'll make sure to bake the most perfect cake that tastes amazing for your guests, and ensure to leave some lasting memories from your event. We can expertly design all kinds of wonderful creations, so speak to our team on how we can design your next birthday cake.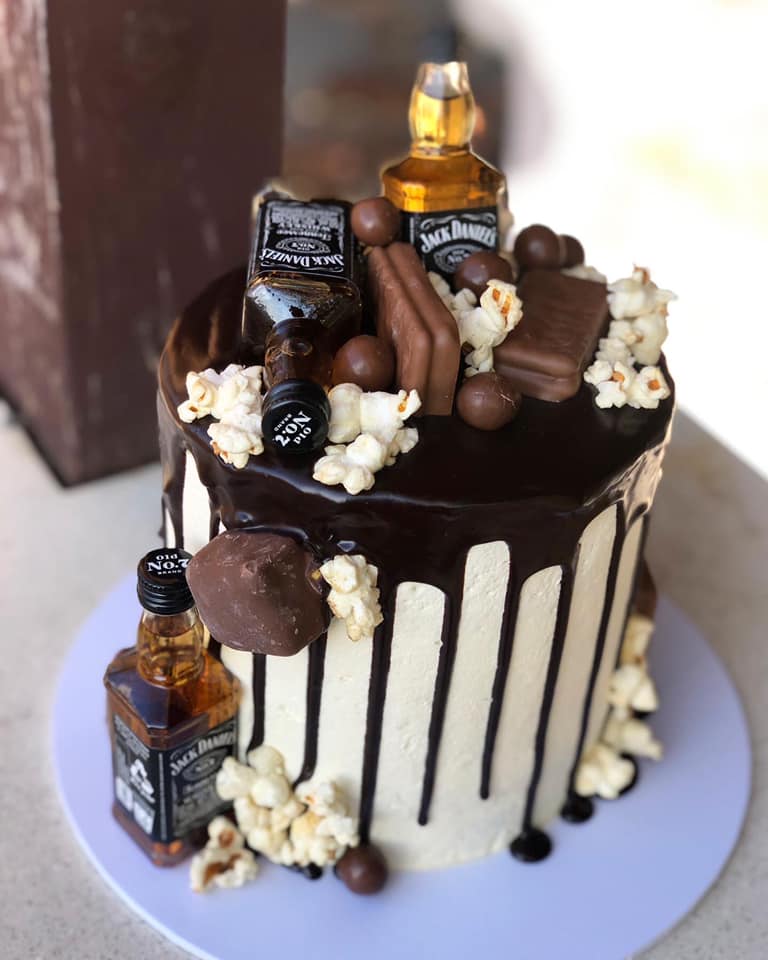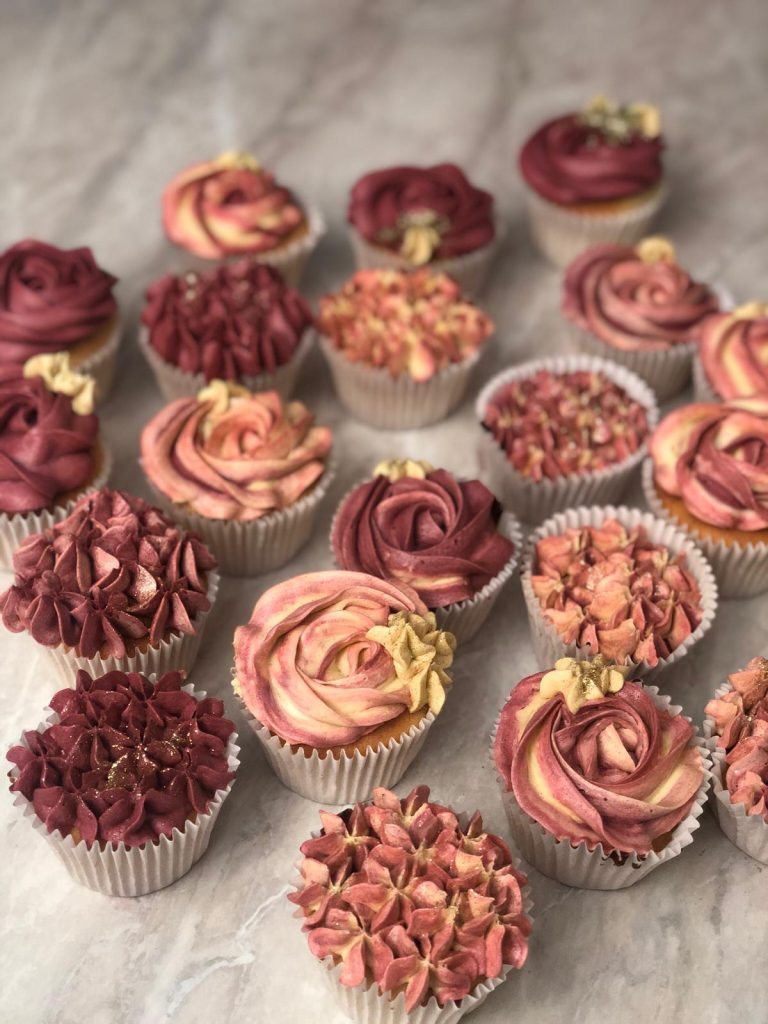 At Glen Waverley Cake Co. we focus on creating the most delicious and beautiful cupcakes for any type of event – such as for weddings, christenings, baby showers, corporate events, birthdays and more! Simply let us know your design requirements and we'll provide the most beautifully designed cupcakes that all your guests will truly love.
We ensure to create only the most perfect cupcakes, in many different varieties that you desire. We can recreate any flavour, such as chocolate, white chocolate, salted caramel, vanilla and more. Our toppings can be frosted with any topping that you would like, such as butter cream or chocolate ganache, and many other delicious flavours.
We can design any type of cupcake, so be sure to let us know your design requirements!
Let's have a chat to see how we can help you best.
Custom Cakes Glen Waverley
We're a true believer that the most delicious and appealing cakes are defined by four main factors:
High quality ingredients

Texture
Flavour
Design
At the Glen Waverley Cake Co. we thrive to create only the most beautiful and delicious cakes for our customers. We always strive to go beyond our client's expectations, to deliver a truly personalised experience.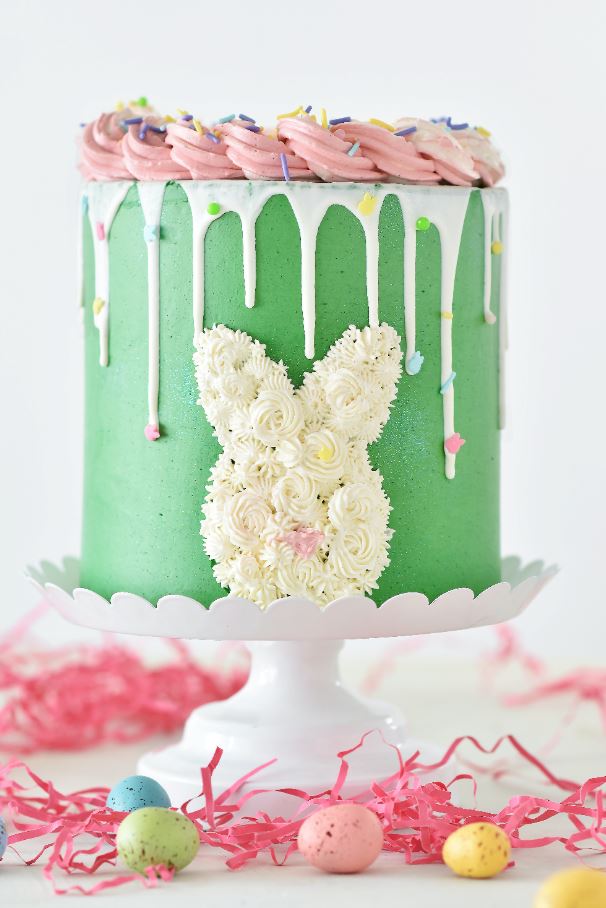 Our main goal is to provide a delightful and delicious experience for our customers. We create the most exquisite cakes, all inspired from all kind of difference influences, such as art, music, movies, sport and fashion. Whatever your inspiration is, we recreate it into a delicious experience. Every cake we bake, starts from just an idea from somewhere. After that, we bring it to life.
- Hashi, The Glen Waverley Cake Co.